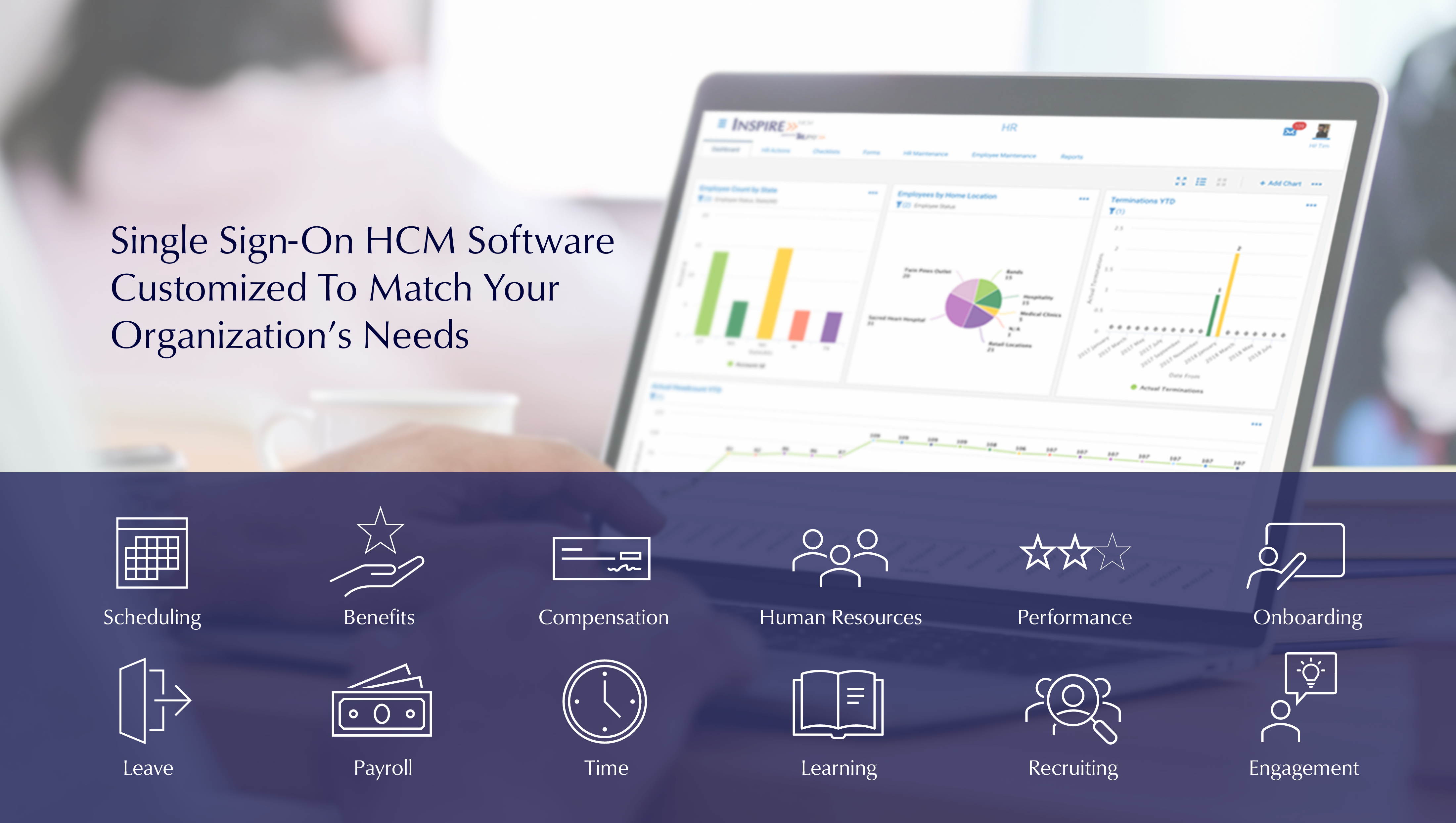 We do more than provide a solution— we provide a service.
Working in partnership with our clients, TruPay's team of certified professionals will ensure you are setup for success from the start.
Engage your workforce, transform your talent, and optimize your day-to-day operations with the latest in HCM technology, backed by our dedicated team.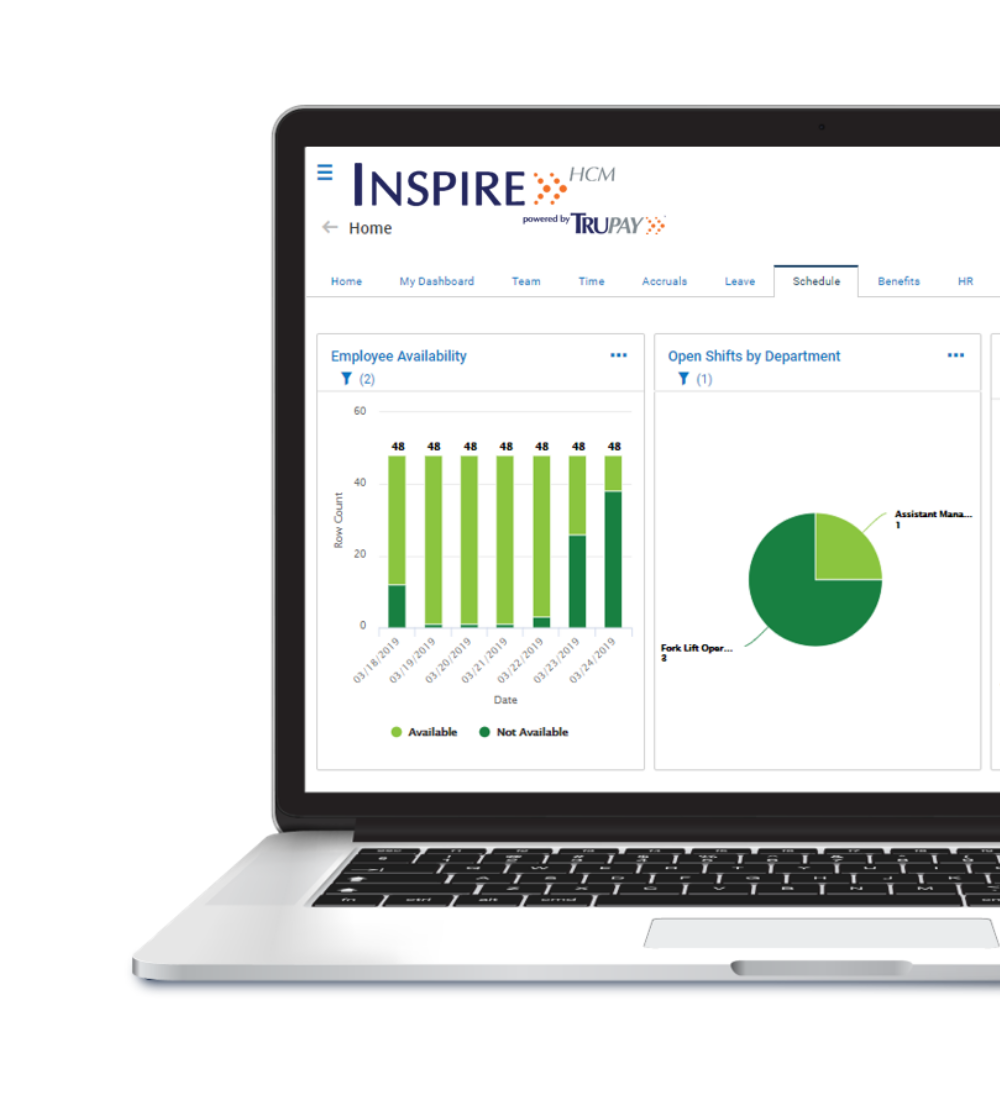 All Workforce Services | One Unified Platform
Solutions Designed With You In Mind
Our automated tools help to streamline processes that increase productivity and employee engagement. What are your workforce needs?
Your Trusted Partner for Workforce Services Across All Industries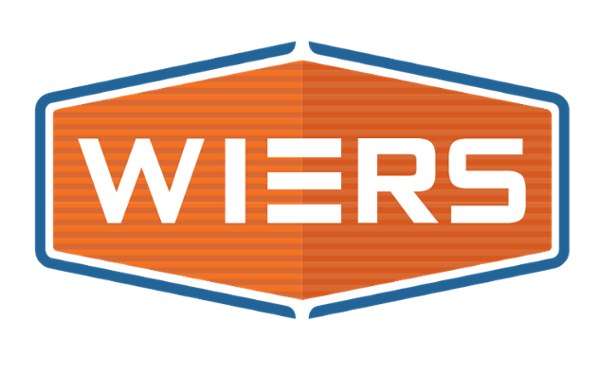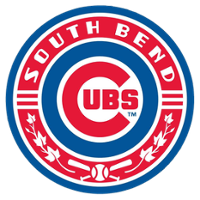 "TruPay has easy to use software and flexible scaling. Seasonal employees, dealing with gratuities, and multiple departments needing specific information can be challenging. Their centralized support gives us the best customer service imaginable."
"Through the years of using TruPay we have come to love their integrity, willingness to help us solve problems and partnership-attitude in customer service."
"The software is user friendly. Reports are accurate and easy to create. The step-by-step payroll process is efficient, relatively easy to learn, and ensures accurate payroll processing."
"They strive to continually adapt and improve processes to create a better customer experience."
"I appreciate the customer support I receive when I call with a question and their assistance with report writing."
"They have always been timely in their responses... their product is very customer friendly and easy to navigate."