Inspiring Fast and Accurate Payroll Processes Through Modern Technology
TruPay's payroll module within the InspireHCM platform continually processes payroll in real time, meaning it's ready at the click of a button.
Complete automation streamlines payroll processing to reduce errors and ease your administrative burden. This powerful, easy-to-use payroll module simplifies processes, eliminates errors, and provides a best-in-class employee experience.

Our versatile pay rules engine makes it simple to determine pay associated with regular or overtime hours. It can support any number of scenarios —shift differentials, order of importance, location, and more — to accommodate your business requirements.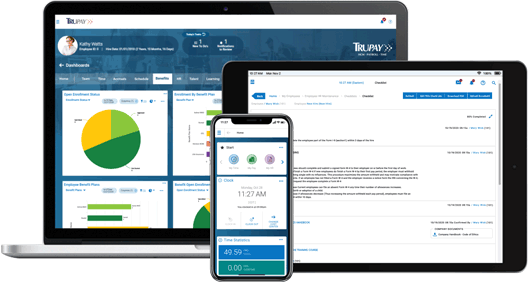 Inspiring Payroll For Businesses Across All Industries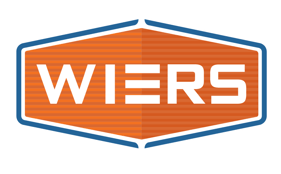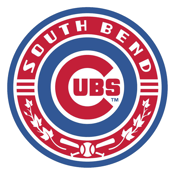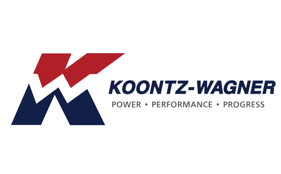 What Powers Our Payroll Technology?
Inspire HCM payroll helps businesses process payroll quicker while also ensuring accuracy and compliance with both federal labor laws, and local laws such as Indiana's payroll processing laws and regulations.
As part of our InspireHCM Platform, our payroll solution allows you to continuously process payroll with instant access to real-time reports, saving you both time and money, as well as other features such as:
Increased efficiency with configurable workflows and customizable notifications and alerts
Improved accuracy of employee withholdings with automated tax table updates
Deeper insight with real-time, highly configurable, ad-hoc reporting— standard prebuilt reports included
Self-service to empower employees with a mobile app and self-service tools that reduce administrative tasks
Watch our quick payroll solution highlight video to learn more, or take a look at our
~10-minute payroll demo recording for a more in-depth look!
Expand the Power of Payroll With...
Pay On-Demand
Financially Empower Employees With Wages On Demand
With Pay On-Demand Services through our partnership with ZayZoon:
Data is exchanged with your payroll platform to allow employees to securely create an account and access earned pay.

ZayZoon funds all early wage requests leaving no risk to the employer. Funds are recovered automatically on the next pay run.

ZayZoon does all employee support. There is no additional overhead for the employer to manage the program.

Service is employee paid, but can be subsidized by the employer as a benefit.
Workers' Compensation
Access the Best Insurance Options for Your Business
Find the best pricing with the best insurance companies in the country, minimizing your insurance costs without compromising coverage. Say goodbye to down payments and deposits with pay-as-you-go workers' compensation, and pay premiums based on your actual payroll instead of estimates giving your business better cash flow and compliance. Reduce your audit exposure and above all, get a dedicated Coverage Concierge Team to help whenever you need assistance.
Other Payroll Services
Optimize Your Payroll Management
Expand the power of InspireHCM Payroll with these other payroll services available through TruPay:
Tax Management

Wage Garnishment
"TruPay has easy to use software and flexible scaling. Seasonal employees, dealing with gratuities, and multiple departments needing specific information can be challenging. Their centralized support gives us the best customer service imaginable."
"Through the years of using TruPay we have come to love their integrity, willingness to help us solve problems and partnership-attitude in customer service."
"The software is user friendly. Reports are accurate and easy to create. The step-by-step payroll process is efficient, relatively easy to learn, and ensures accurate payroll processing."
"They strive to continually adapt and improve processes to create a better customer experience."
"I appreciate the customer support I receive when I call with a question and their assistance with report writing."
"They have always been timely in their responses... their product is very customer friendly and easy to navigate."
Other Solutions That Inspire Success