Inspiring Productivity and Efficiency While Controlling Labor Costs and Monitoring Compliance
TruPay's timekeeping module within the InspireHCM platform meets all the time and attendance requirements for any sized business – from timecard management and labor cost tracking to employee scheduling and absence management.
With an automated time and labor management system, businesses gain efficient processes to manage a diverse workforce in an intuitive and impactful way, while simultaneously controlling labor costs and lowering their compliance risk.
Start spending more time engaging with your teams, more time focusing on employees, and more time working toward business goals with time and labor management.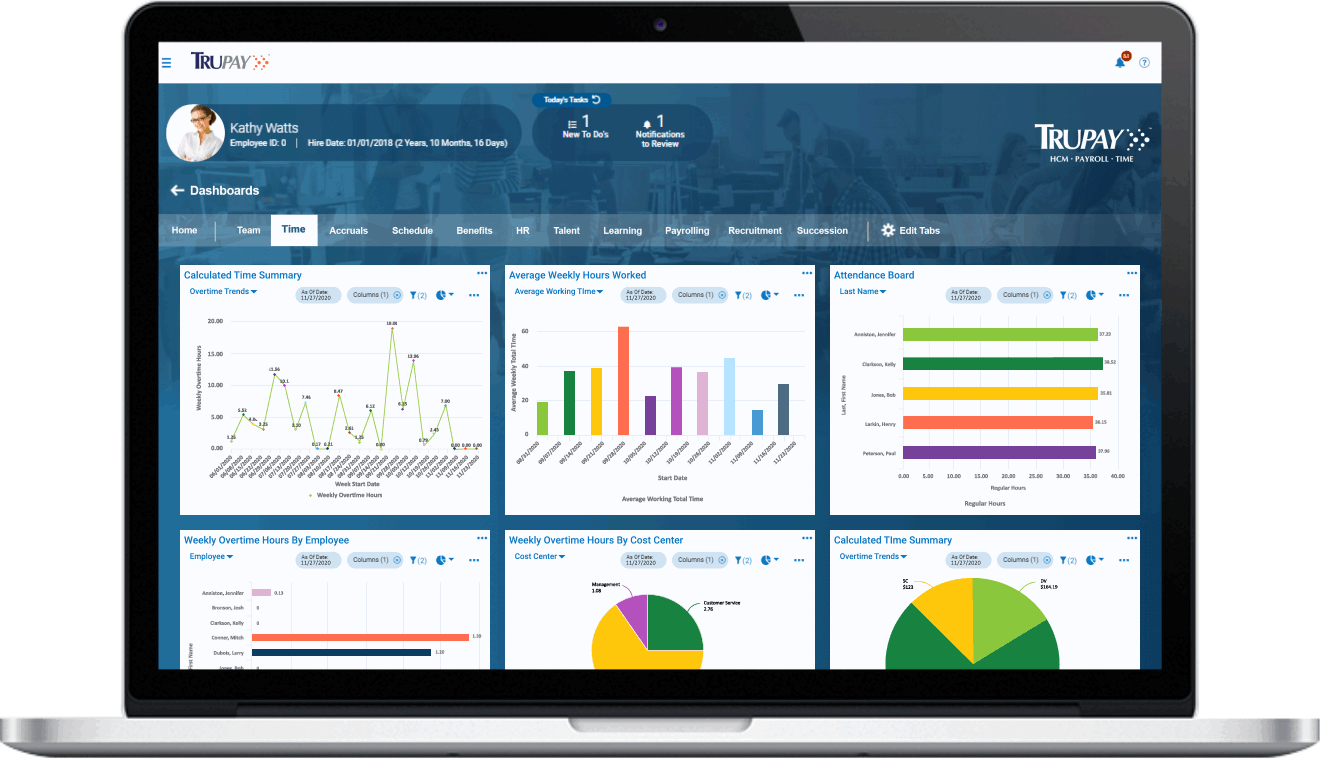 Inspiring Timekeeping For Businesses Across All Industries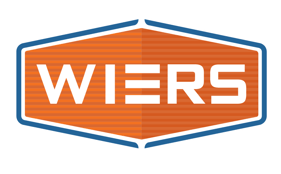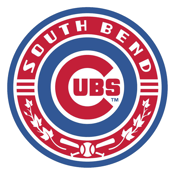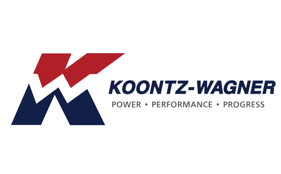 What Powers Our Timekeeping Technology?
Inspire HCM time and labor management makes it easier than ever before for businesses to manage their timekeeping and employee data. Flexible, user-defined pay rules help track true labor costs, while simplified timecard management facilitates compliance and improves payroll accuracy.
As part of our InspireHCM Platform, our time and attendance solution allows you to better manage your workforce through features such as:
Accurately captured time data from time clocks, the web, and mobile sources
Impactful Schedules that tightly align staffing with operational goal
Easy corrections including missed punches and early/late arrivals, in real-time
Simple attendance tracking with point systems to manage attendance policies at a finite level
Watch our quick timekeeping solution highlight video to learn more, or take a look at our
~10-minute time and labor demo recording for a more in-depth look!
Expand the Power of Time and Labor Management With...
HCMTOGO
Clock In-and-Out Anywhere, on Any Device
With the HCMToGo mobile application, customizable self-service tools empower employees to manage their data, schedule, and benefits, allowing managers to streamline approvals— leaving everyone to focus more on each other, not paperwork or processes.
"TruPay has easy to use software and flexible scaling. Seasonal employees, dealing with gratuities, and multiple departments needing specific information can be challenging. Their centralized support gives us the best customer service imaginable."
"Through the years of using TruPay we have come to love their integrity, willingness to help us solve problems and partnership-attitude in customer service."
"The software is user friendly. Reports are accurate and easy to create. The step-by-step payroll process is efficient, relatively easy to learn, and ensures accurate payroll processing."
"They strive to continually adapt and improve processes to create a better customer experience."
"I appreciate the customer support I receive when I call with a question and their assistance with report writing."
"They have always been timely in their responses... their product is very customer friendly and easy to navigate."
Solutions That Inspire Success