Drive Engagement and Compliance with Flexible Attestation Tools
As labor laws become increasingly complex, documented proof of compliance is becoming more critical. Attestation tools integrate seamlessly with our automated time and labor management solution and your existing data collection source—our InTouch® terminal or web entry—to deliver configurable workflows that capture accurate employee attestation responses in real time.
IMPROVES ENFORCEMENT of wage and hour policies with customizable prompts that capture pertinent attestation data

ENGAGES EMPLOYEES

by enabling them to attest to meal or rest breaks taken and/or review and approve timesheet data via self/service features

EMPOWERS MANAGERS

to monitor and manage employees' attestation status

DELIVERS A FULL AUDIT report that includes all recorded employee prompts and responses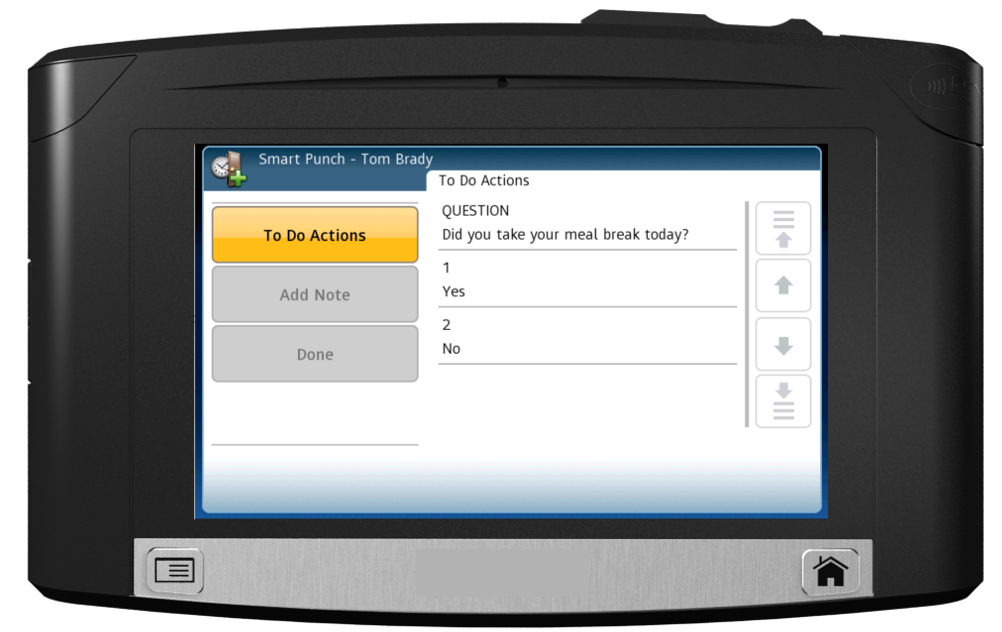 Protect Your Organization with Attestation
Does your organization conduct regular screenings of COVID-19 signs and symptoms to protect your employees?
Value you can trust— we'll prove it.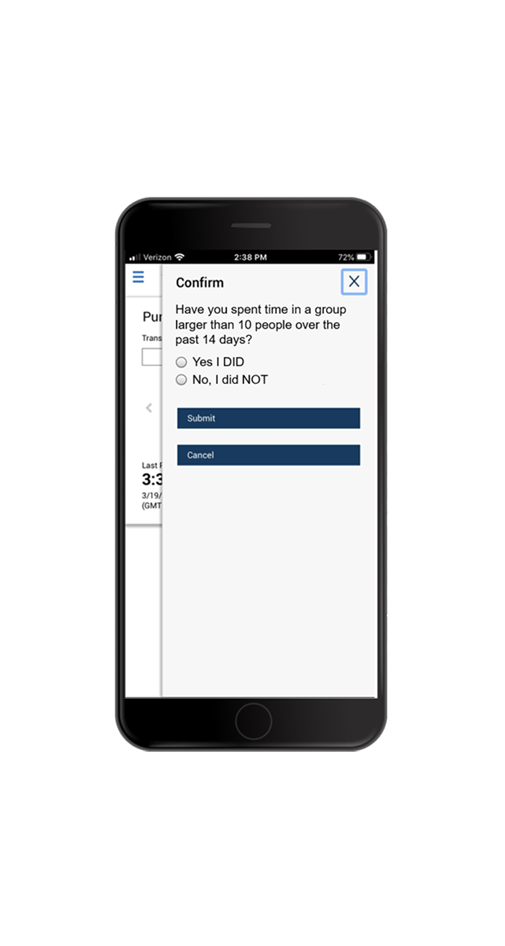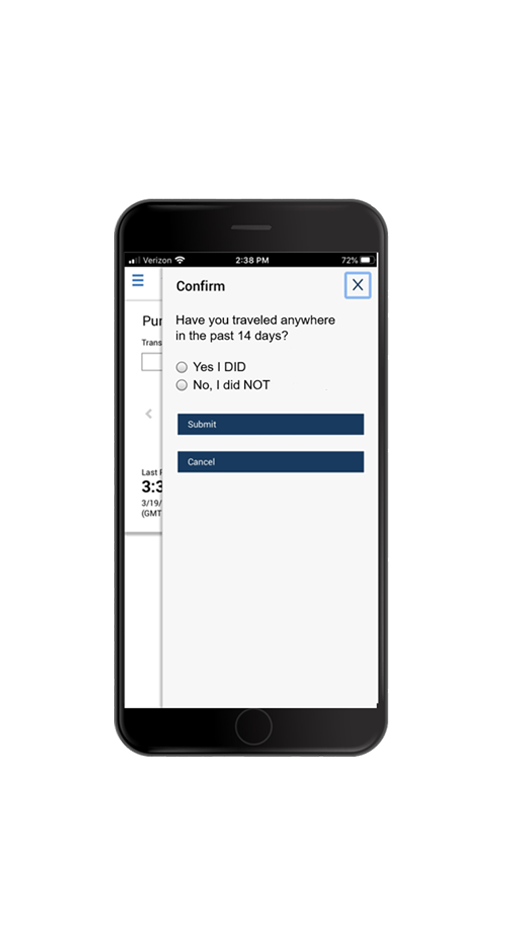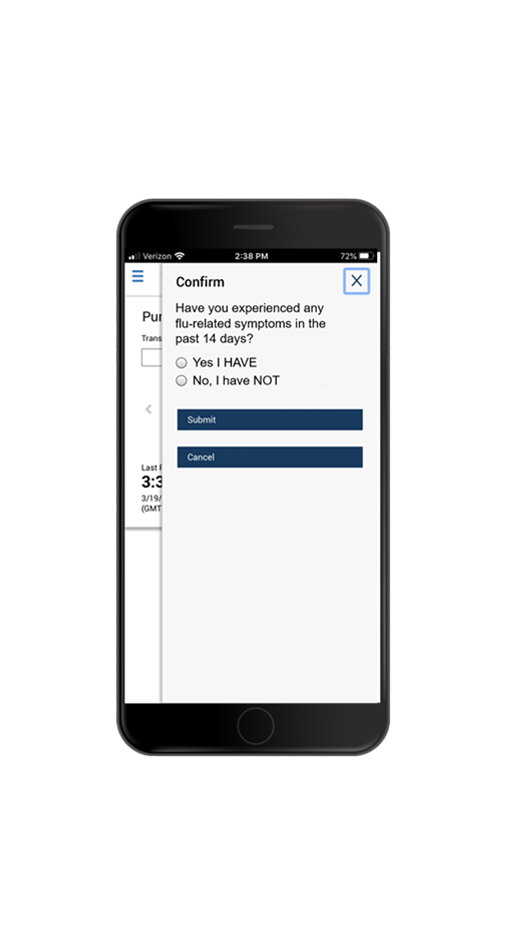 Value you can trust— we'll prove it.