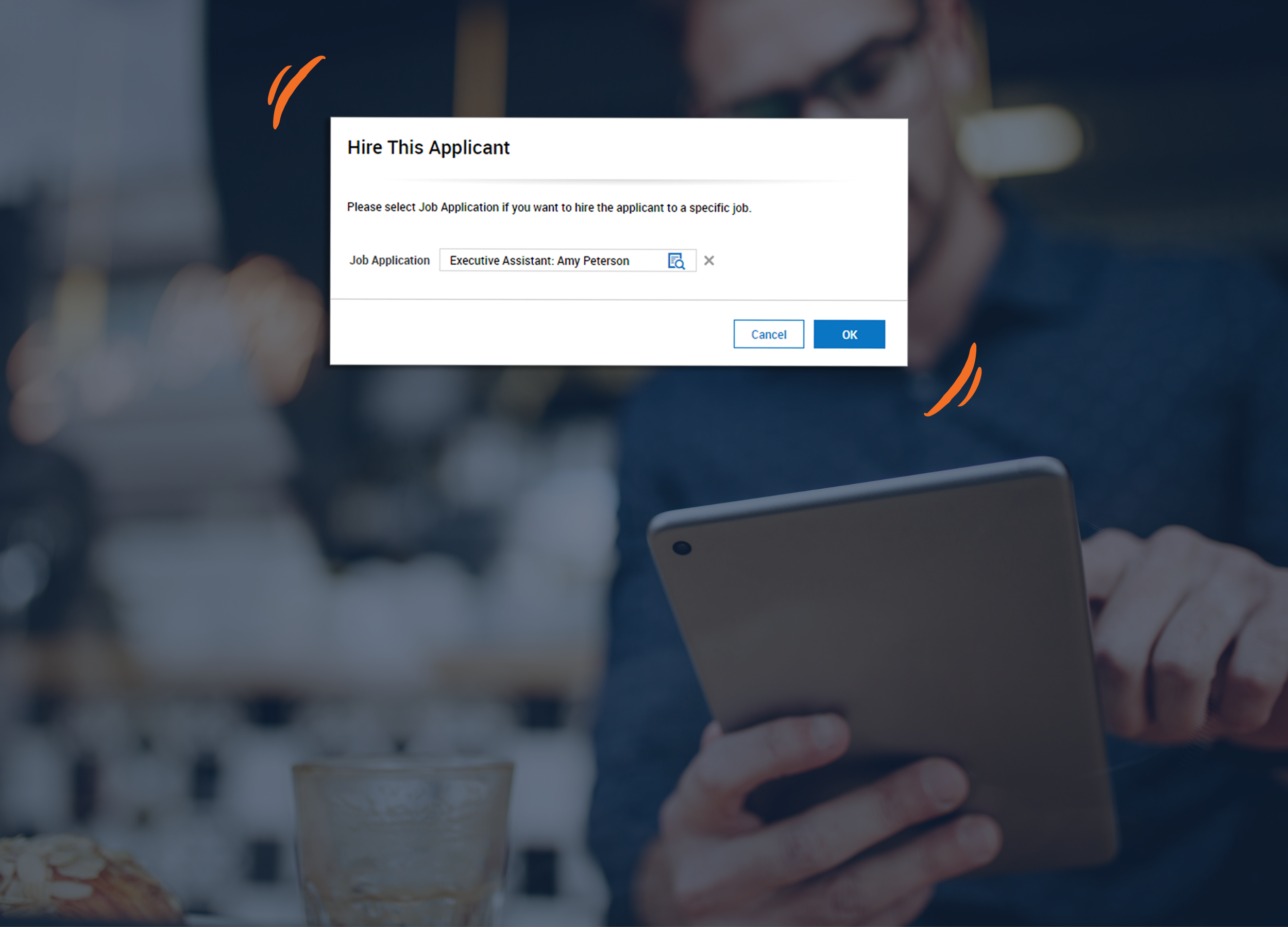 Simplify and Streamline Recruiting and Onboarding
As a part of our InspireHCM suite, the talent acquisition module allows for employee information to flow seamlessly into your human capital management system upon hire. Create a custom and consistent application and pleasant onboarding experience for new employees, easily managing processes such as new hire reporting, and more.
CREATE JOB REQUISITIONS

with automated approval workflows and gain at-a-glance visibility into applicant status

PROACTIVELY SOURCE CANDIDATES

by posting job listings to your career website and targeted job boards from one central location

FOCUS ON BEST-FIT CANDIDATE

S by asking pre-screening questions in online applications and leveraging data about your existing workforce to make better hiring decisions




Background Screening
We know it can be challenging attracting and recruiting top talent for your company. Background checks can be a smart, productive step in your hiring process. Every organization is unique, and we develop custom packages tailor-made to the specific needs of your company. Structure your background screening solutions so that you get exactly what your organization needs: dependable service, quality results, and peace of mind. Ask a TruPay representative for a list of available background screening services.