Fill out the form to get started with a live demonstration of our powerful Human Capital Management Platform. From Payroll to HR, and Timekeeping to Benefits, Inspire HCM keeps your business in good hands.
Allow us to show you how we are already inspiring countless businesses through TruPay's workforce management solutions.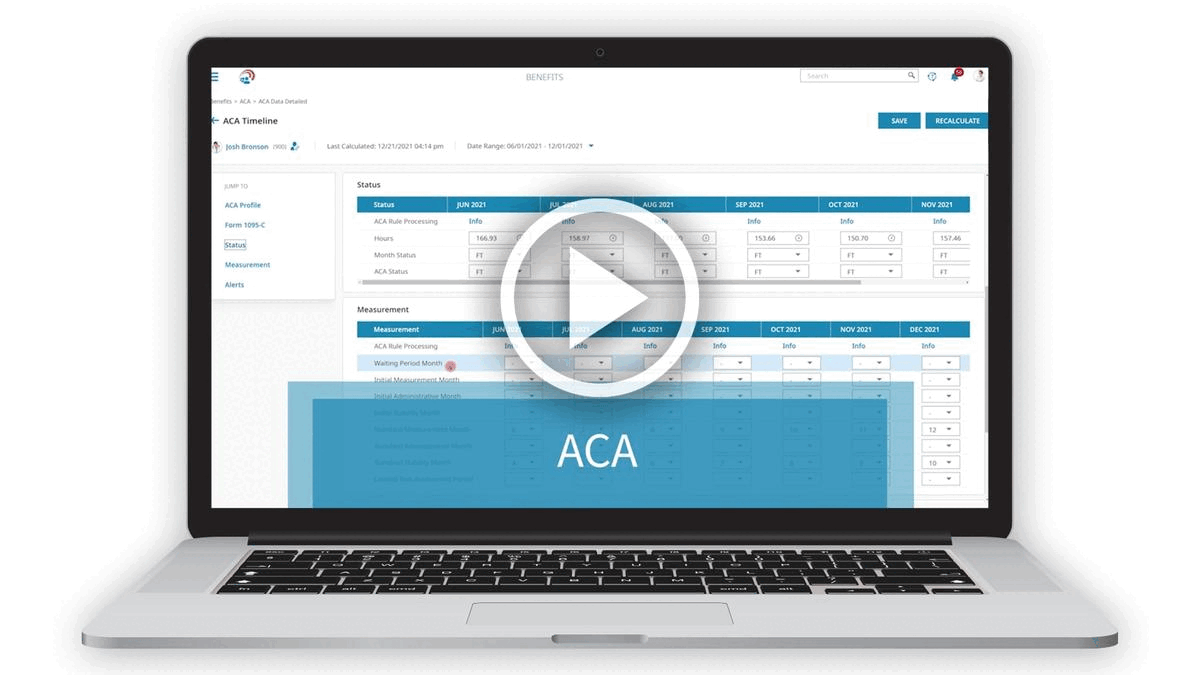 Not ready for a live demonstration? Don't worry! We have recorded overviews of all our Inspire HCM Software Modules.
To learn more about our platform before scheduling your live demo, check out our Demo Video Library.