Fill out the form to get started with a live demonstration of our powerful Human Capital Management Platform. From Payroll to HR, and Timekeeping to Benefits, Inspire HCM keeps your business in good hands.
Allow us to show you how we are already inspiring countless businesses through TruPay's workforce management solutions.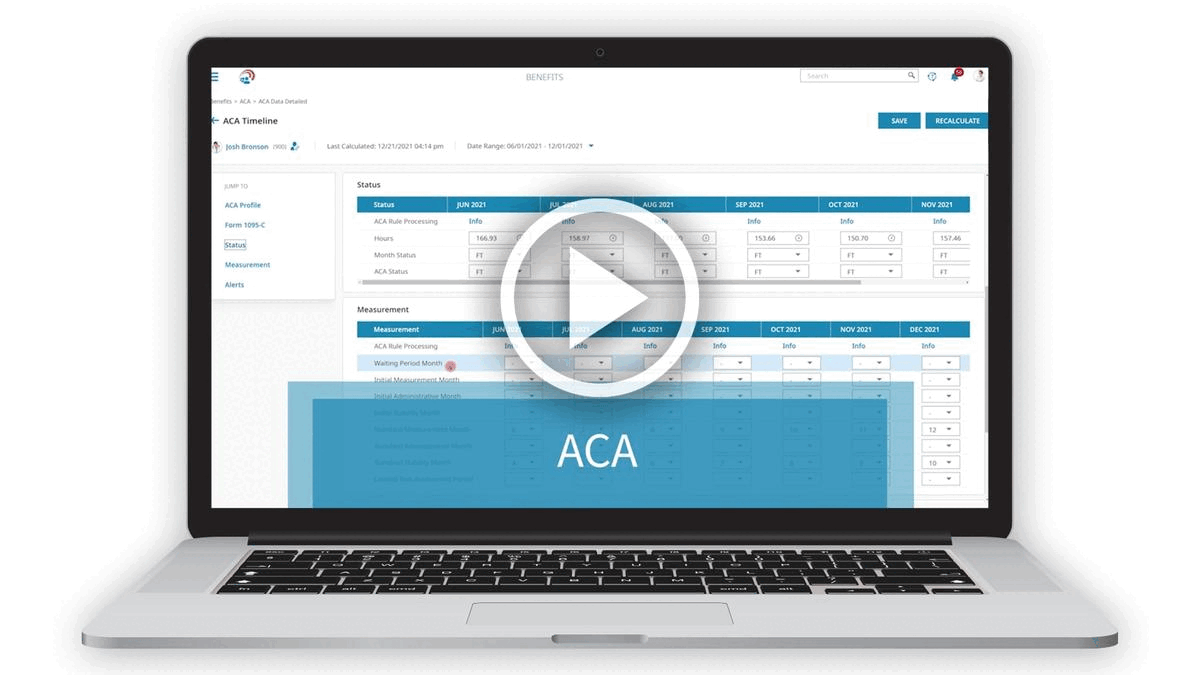 Not ready for a live demonstration? Don't worry! We have recorded overviews of all our Inspire HCM Software Modules.
To learn more about our platform before scheduling your live demo, check out our Demo Video Library.
Looking for assistance with our solutions? Contact our customer support team for help.
See what Companies Who Started with a Live Demo Have to Say...
"TruPay has easy to use software and flexible scaling. Seasonal employees, dealing with gratuities, and multiple departments needing specific information can be challenging. Their centralized support gives us the best customer service imaginable."
"Through the years of using TruPay we have come to love their integrity, willingness to help us solve problems and partnership-attitude in customer service."
"The software is user friendly. Reports are accurate and easy to create. The step-by-step payroll process is efficient, relatively easy to learn, and ensures accurate payroll processing."