Easily Track Employee Leave, Accruals, and Reduce the Impact on Schedules While Worrying LESS About Compliance
TruPay's Leave Manager module within the InspireHCM platform seamlessly integrates with our HCM platform's Timekeeping Solution, making it a crucial component of proper time and labor management, especially for larger businesses.
With Leave Manager, you can start automating the administration and tracking of paid and unpaid federal, state, and employer-specific leave policies, while reducing the administrative burden, labor costs, and risk of noncompliance of managing leave-of-absence requests and eligibility.
With automated processes, increased consistency of policies, and engaging employee experiences, our leave manager will not only improve your efficiency by eliminating manual tasks and streamlining leave requests and approvals, but ensure fairness by automatically and accurately calculating and tracking leave eligibility, type, and durations.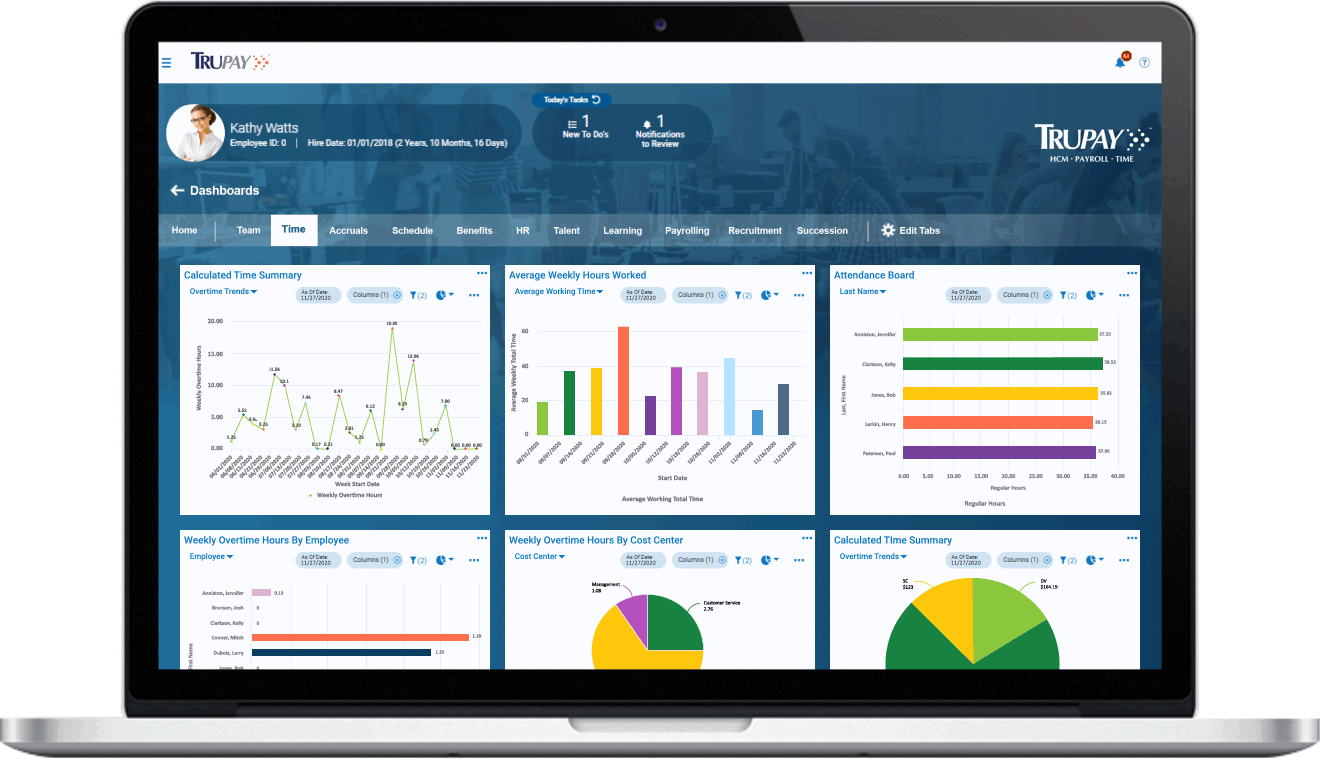 Inspiring Leave Management For Businesses
Across All Industries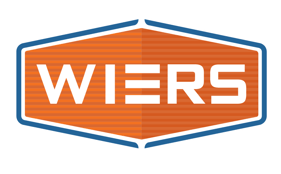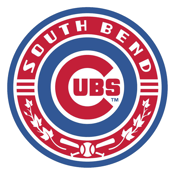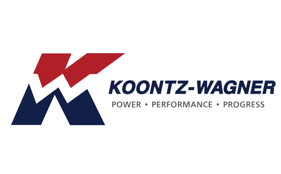 What Powers Our Leave Manager Technology?
Employees may require extended time away from work for a variety of reasons. Without accurate, automated leave management, employers are at risk of noncompliance with labor laws as well as fines or class action lawsuits.
Our Leave Management module provides leave administration with comprehensive management capabilities through tools such as:
Automated and Accurate Tracking of leave eligibility, type, and duration based on individual employee case data
Configurable Leave Profiles that include available categories, entitlement time, rules, and workflow for the request/approval process
Employee Self-Service to simplify and automate leave request / case creation
To learn more, take a look at our ~5-minute leave manager demo recording for a more in-depth look!
Expand the Power of Leave Management With...
Time and Labor Management Tools
Gain Complete Control Over Your Timekeeping Process
Enhance the power of leave management with our other time and labor management tools, all part of our InspireHCM platform:
"TruPay has easy to use software and flexible scaling. Seasonal employees, dealing with gratuities, and multiple departments needing specific information can be challenging. Their centralized support gives us the best customer service imaginable."
"Through the years of using TruPay we have come to love their integrity, willingness to help us solve problems and partnership-attitude in customer service."
"The software is user friendly. Reports are accurate and easy to create. The step-by-step payroll process is efficient, relatively easy to learn, and ensures accurate payroll processing."
"They strive to continually adapt and improve processes to create a better customer experience."
"I appreciate the customer support I receive when I call with a question and their assistance with report writing."
"They have always been timely in their responses... their product is very customer friendly and easy to navigate."
Solutions That Inspire Success