Streamline Benefits Enrollment and Management
An ad

d on module within our InspireHCM platform, Benefits Administration can help you to manage the time consuming and complex process of managing benefits whether it be at open enrollment or throughout the year. This solution will allow you to set up, configure, modify, and manage multiple benefit plans, profiles, and types — quickly and easily — with on-demand visibility into eligibility, enrollment status, and costs across the employee base.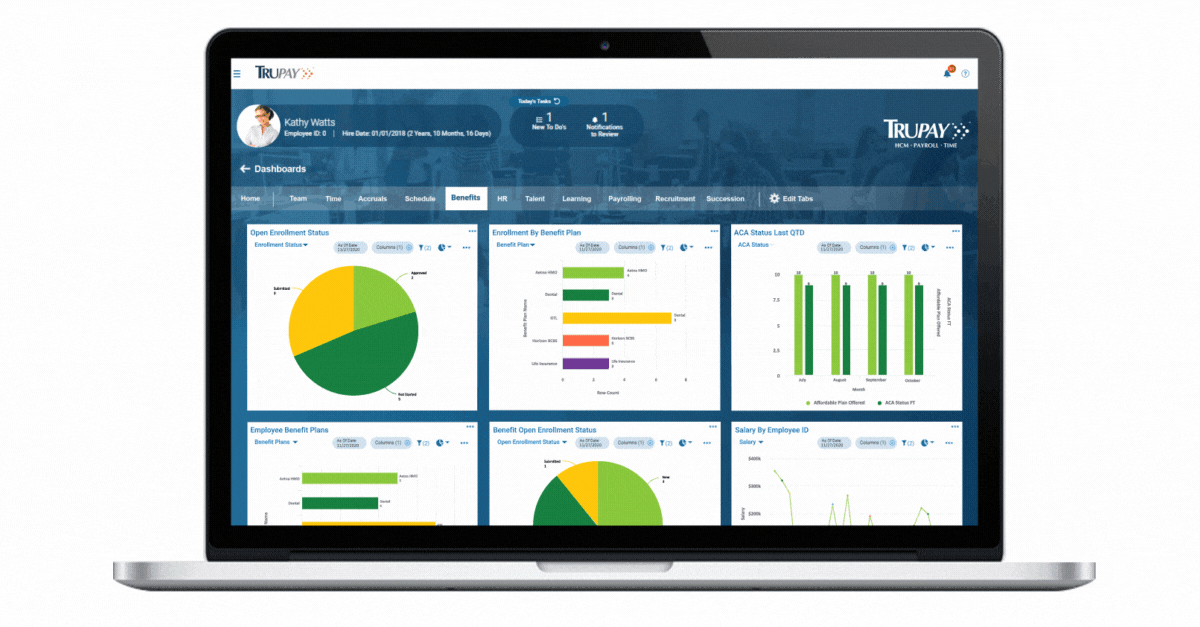 EMPOWER EMPLOYEES

throughout the benefits enrollment process with self-service options

MINIMIZE COMPLIANCE RISK

with an automated rules-based system

STREAMLINE BENFEFITS PROCESSES

for all benefit plans

GAIN DEEPER INSIGHT

into employee benefit plans

EASILY GENERATE REPORTS

for simplified benefits management
Enhance Your Benefits Experience
Ask us about any of these supporting solutions to meet all of your benefits needs.
Value you can trust — we'll prove it.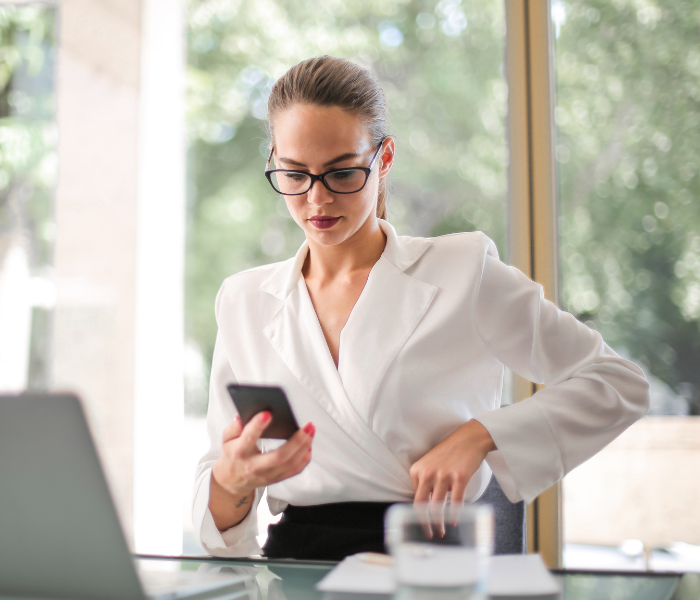 Carrier Connectivity
This solution completely eliminates the manual process of communicating highly sensitive benefits data and connects you to a network of over 600 carriers.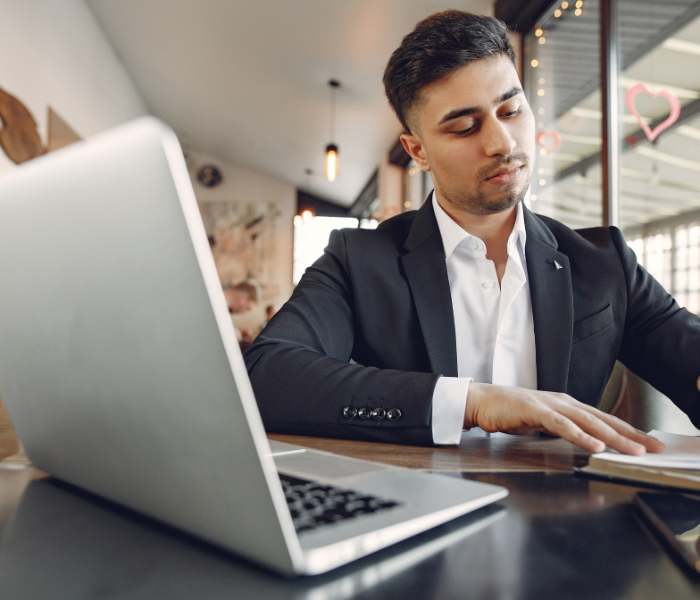 COBRA Administration
Handle virtually every aspect of COBRA administration, eliminate all time-consuming, manual and paper-based processes and seamlessly comply with federal and state continuation requirements.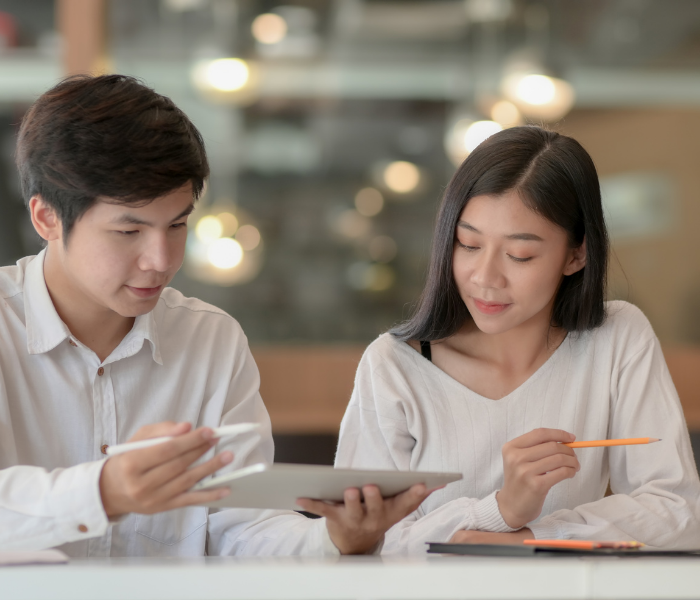 401(k) Integration
The 401(k) Integrations solution quickly and securely delivers 401(k) and other retirement plan information to respective retirement plan vendors.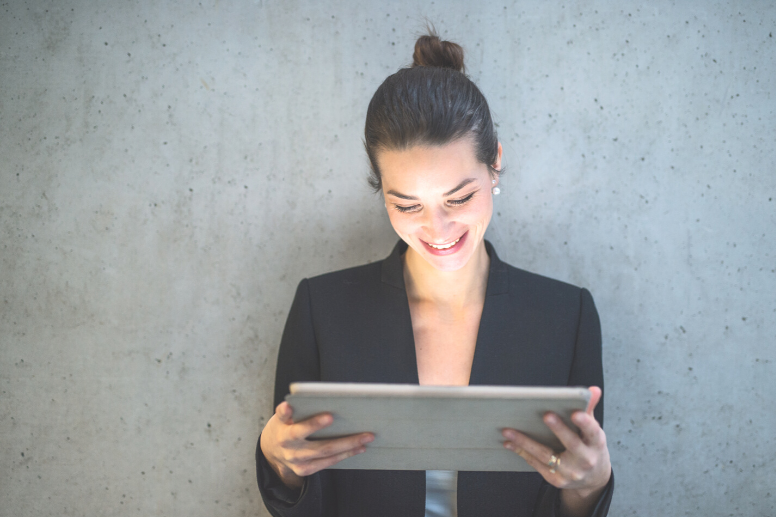 Benefits Reconciliation
The industry's only fully-automated solution that matches carrier invoices against employee premiums and enrollment data to check for billing discrepancies and uncover hidden premium leakage.
Value you can trust — we'll prove it.