TruPay is a national award-winning provider of payroll and workforce solutions.
After nearly 20 years as a team, we've learned a thing or two about how to deliver exceptional service. Our staff is formed by professionals with many years of experience, so it was easy for us to decide on what we would do differently. It all started with our name. TruPay was based off our integral values— trust and integrity.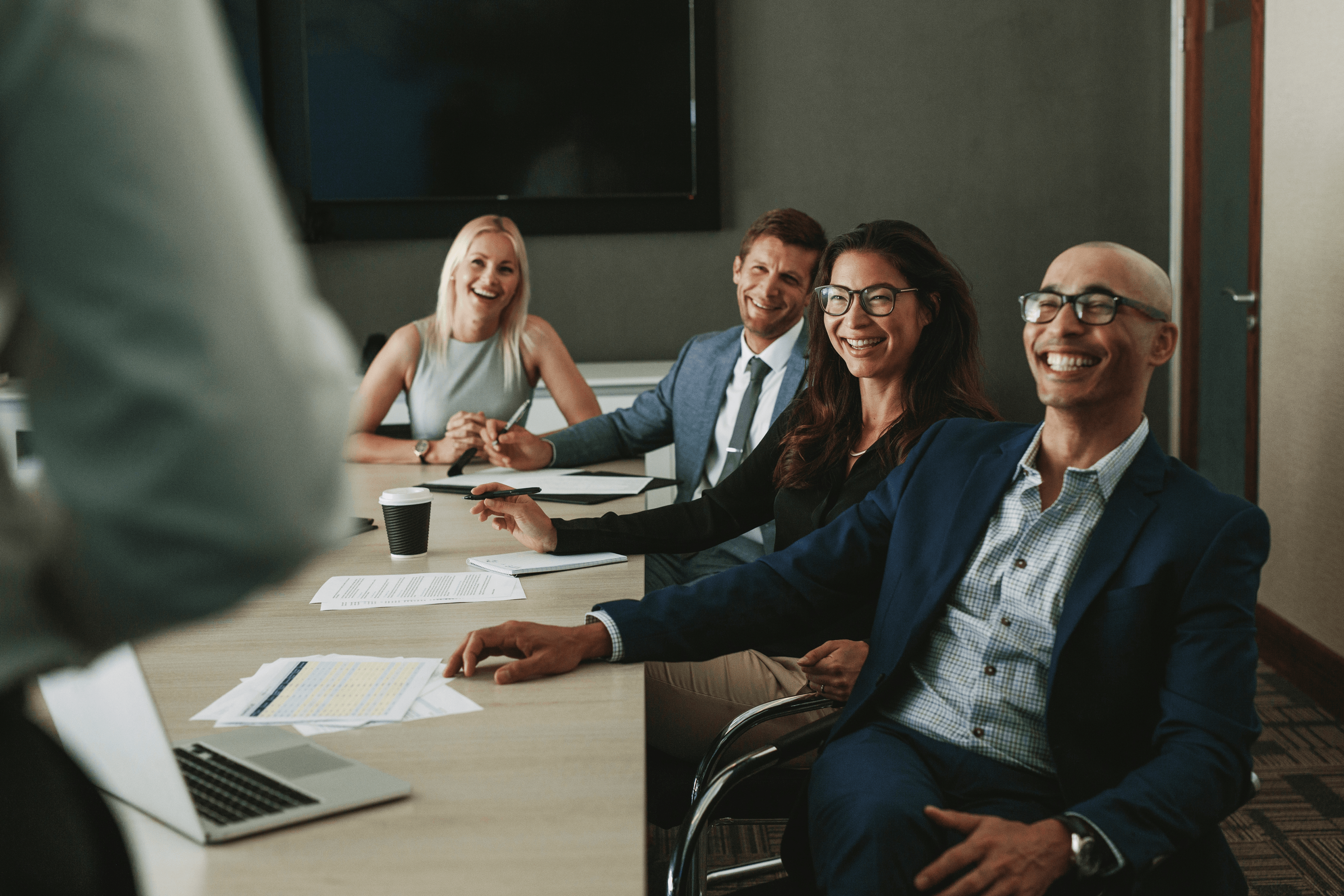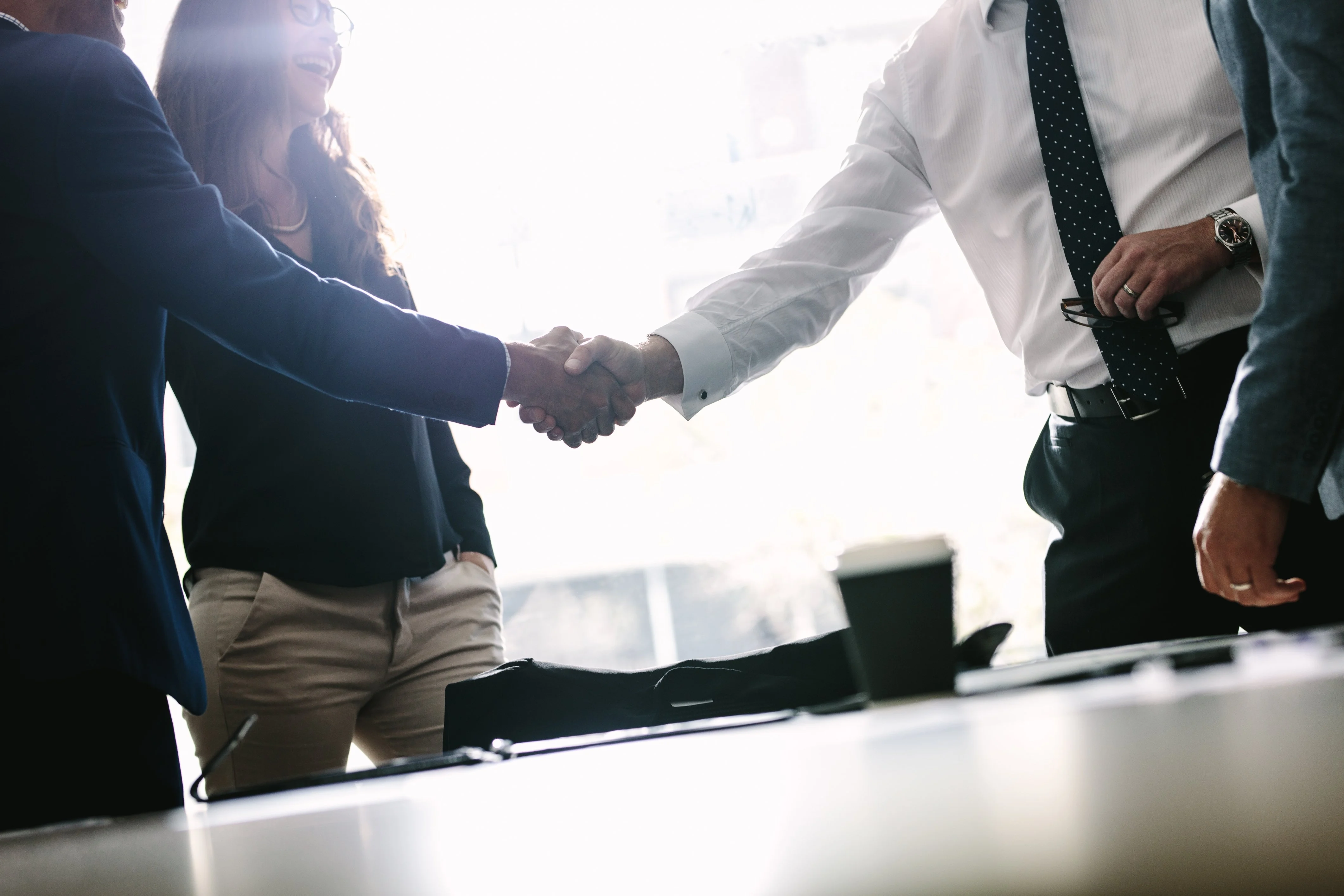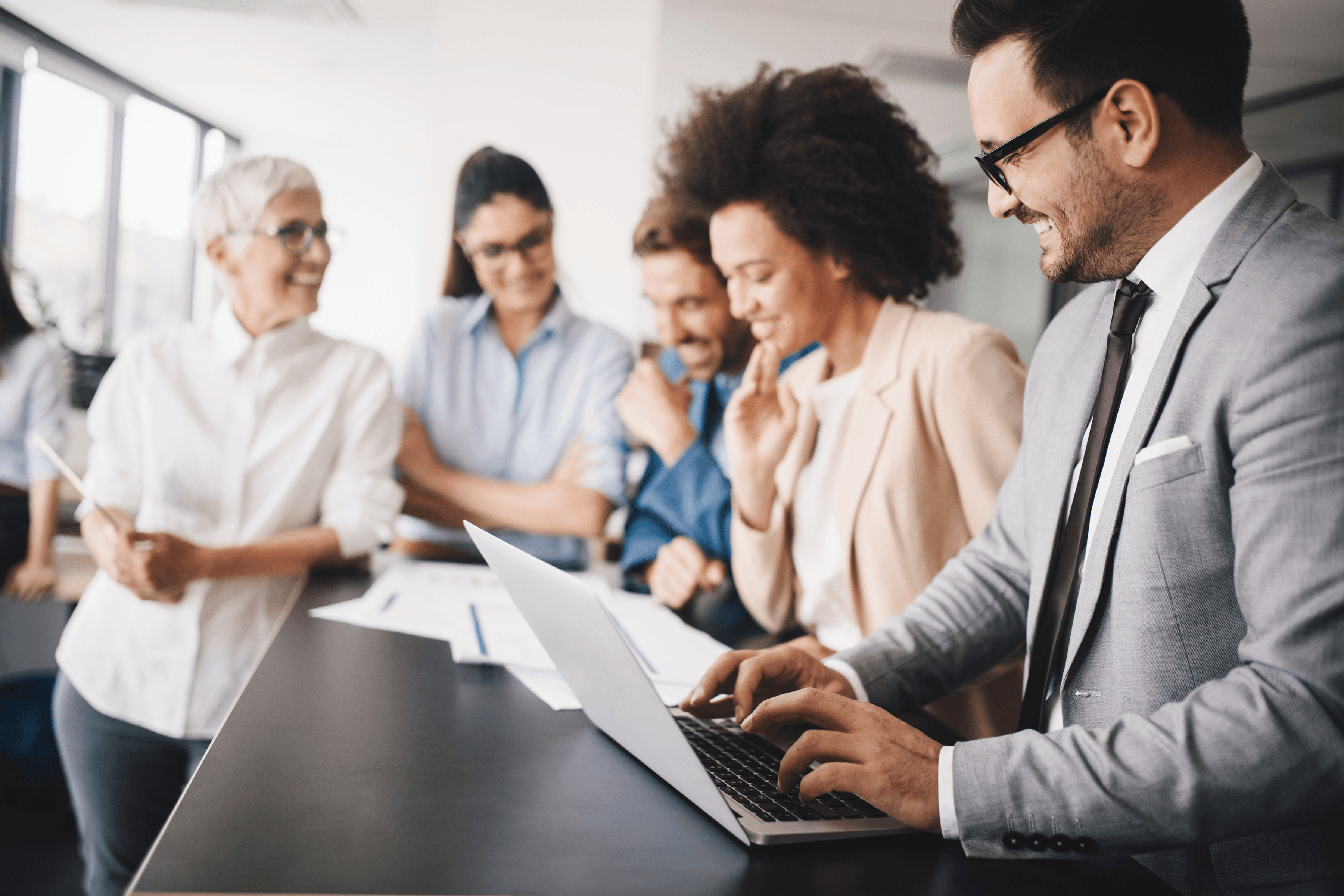 Why TruPay?
As a private provider, TruPay is a Premier Partner of Kronos – an industry-leading software provider. In 2018, we were awarded Partner of the Year by Kronos. This means that we can leverage the latest technology available while utilizing our own unique approach to customer service. We've also been consistently ranked on the Inc. 5000's list of America's Fastest Growing Private Companies. With a client retention rate of over 95%, we look forward to assisting your organization for years to come.
We Do Things One Way – The Right Way
We put trust and integrity at the center of every client relationship. We're true, consultative partners that help our clients to achieve more with their resources. Our commitment to transparency and Midwestern values speak for themselves because, in this industry, you're nothing without integrity. We know that Payroll, HR, and workforce services can seem impersonal. TruPay knows everything we do impacts an individual, a family, and a community. The TruPay team is dedicated to helping you care for your most valuable assets.
How We Operate
Solutions aren't one-size-fits-all. Our team will develop a customized approach for your needs, connecting you with people who truly care about your workforce's success. When you contact us for assistance, we know that you need solutions in a timely manner because it not only affects you but your employees as well. Forget the hold music and automated responses, our team will get to know you by name and anticipate the needs of your business. TruPay treats clients how we would expect to be treated, consistently working on preventative strategies to ensure the highest value from your partnership with us.
Meet The Leader
Want to know more about our story? Check out this exclusive interview with our President Mark Rutledge, as he discusses the decisions and journey that evolved into what is now TruPay. Through almost two decades of history and growth, we invite you to learn more about what makes us the provider of value, you can trust.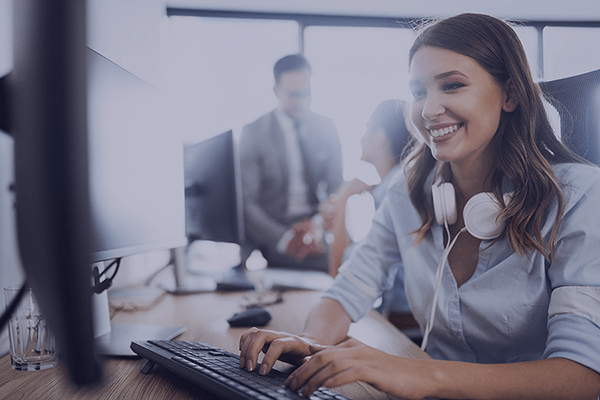 Our Promise to You—
We deliver dedicated customer support and service.
We put trust and integrity at the center of every client relationship. We're true, consultative partners, helping our clients achieve more with their resources.