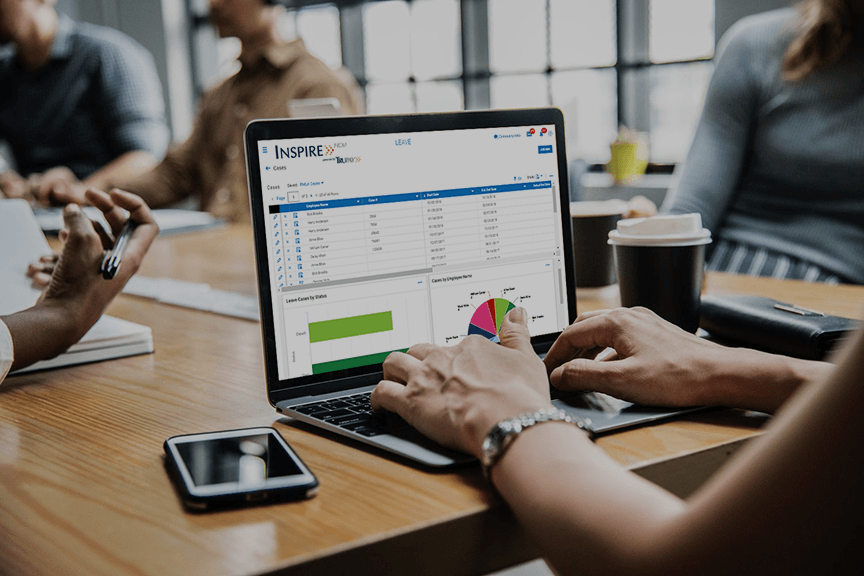 Boost Employee Satisfaction & Bottom-Line Results
With an automated workforce management system, you get efficient processes to manage a diverse workforce in an intuitive, impactful way—all while controlling labor costs and lowering compliance risk. The result? You can now spend more time engaging with your teams achieving business goals. When managers have more time to focus on employees, your organization sees improved productivity and ultimately, a better bottom line.
Efficient Time and Labor Cost Management
The module's TLM data collection from a variety of sources makes it easier than ever to manage your labor data. In addition, flexible, user-defined pay rules help you track your true labor costs — while simplified timecard management facilitates compliance and improves payroll accuracy. Exceptions can even be managed in real time to avoid payroll errors and costly rework.
CAPTURE ACCURATE TIME DATA from time clocks, the web, and mobile sources
IMPLEMENT SCHEDULES that tightly align staffing with operational goals
MANAGE EXCEPTIONS, including missed punches and early/late arrivals, in real time
POINT SYSTEMS help to manage attendance polices at a finite level
Check out our favorite InspireHCM features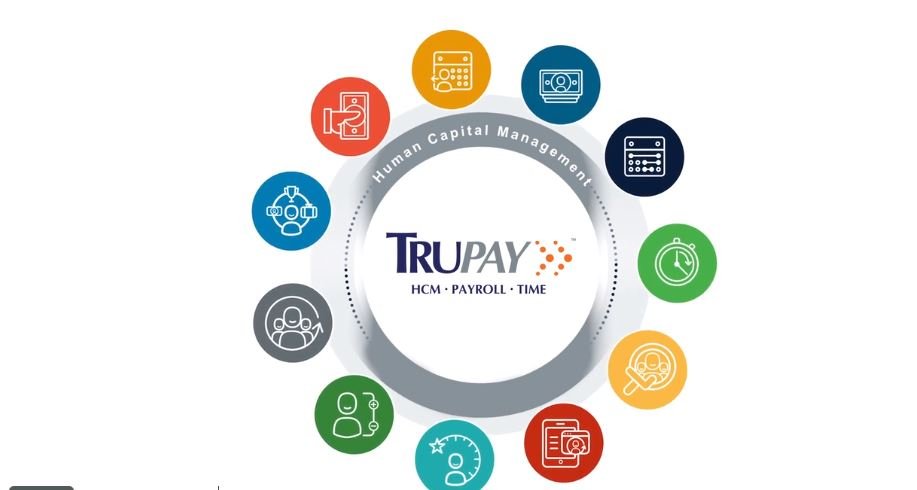 ATTESTATION
As labor laws become increasingly complex and require documented proof of compliance, accurate time and labor management is more critical than ever before. Attestation tools seamlessly integrate with our automated time and labor solution to deliver configurable workflows that capture accurate employee attestation responses in real time.
LEAVE MANAGER
Our leave management solution provides administrators with comprehensive management capabilities that automates the tracking of paid and unpaid federal, state, and employer-specific leave policies. Improve employee morale and influence employee behavior by ensuring an equal, fast, and fair policy enforcement to maintain a positive workplace culture.
LABOR LAW POSTERS
State and federal law requires employers to post labor law notices in the workplace. These mandatory postings include the OSHA Posting, Federal Minimum Wage, FMLA, USERRA and various state specific notices. Failure to post mandatory labor law notices can result in hefty fines and lawsuits. We have made these state and federal notices available to you in laminated All-In-One State & Federal Labor Law Posters backed by an Update Service subscription. Because this compliance solution guarantees year-round labor law posting compliance, we have included it within our payroll packages. Our update service is backed by a $25,000 We Pay The Fine Guarantee!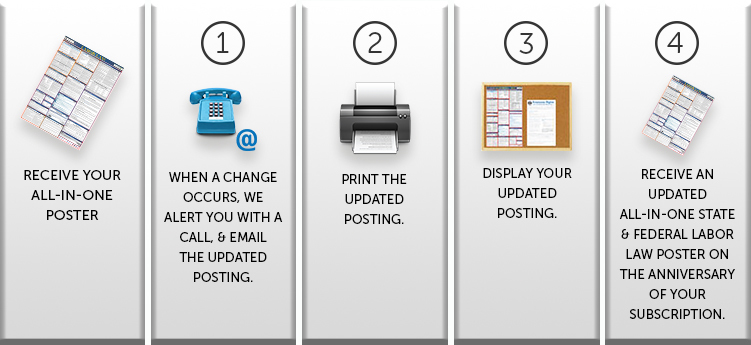 SCHEDULING
Develop schedules that help you meet performance goals without exceeding your budget with the tools and high-quality information you need to schedule the right people, in the right place, at the right time. Automated scheduling rules and policies enforcement helps improve employee morale while reducing the potential for grievances, litigation, and fines.
HCMToGo
Human capital management anywhere, anytime.
With the HCMToGo mobile application, customizable self-service tools empower employees to manage their data, schedule, and benefits, allowing managers to streamline approvals— leaving everyone to focus more on each other, not paperwork or processes.